Phantom AlertTM
New Coronavirus (COVID-19)

Alert!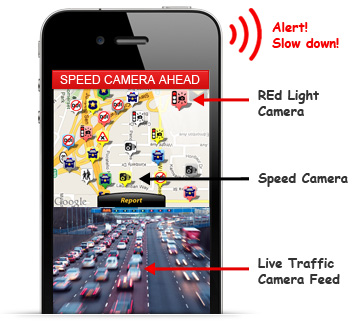 Press Release: President Trump, the US government, citizens of the world , the media and health experts demand action to contain Coronavirus/ COVID-19 🦠 outbreaks. Everyone agrees we need to track, isolate, quarantine and treat patients to slow down the infection rates.
Is Coronavirus 🦠 near you? Are you symptomatic? 🤒 Do you need to be tested? 🤕 Where is the nearest testing location?🏥👩🏻‍⚕️
There is an app for that...